First 20 to reblog!
lookhot-smokepot: 2 lists of 10 promoted, youll gain loads! Likes are BLOCKED, Must be following or no promo!
2 tags
hahaha fuck you kid
this kid that is over at my best friends house that is trying to get with her, obviously wants to die. First he called me buddy… WTF we are not friends, I don't fucking like you. Second he said that my cats name Squee sounds like code name for poop. OHHHHHH MOTHER FUCKER, that is like asking to die. Are you fucking killing me right now, I honestly feel the need to get up and punch this...
"Here's what our parents never taught us: You will stay up on your rooftop..."
– "Here's What Our Parents Never Taught Us," Shinji Moon (via bambiguts)
Stores That Cater To Plus Size Women
bigbeautifulblackgirls: Torrid Asos Curve  Alloy Old Navy eShakti Forever 21+ Lane Bryant Fashion Bug Loop 18 ModCloth Avenue One Stop Plus Jessica London Ashley Stewart Macy's Plus Kiyonna Alight Roamans Deb Plus b & lu Dorothy Perkins Primark Evans City Chic Domino Dollhouse Dots Sealed With A Kiss Designs Ross TJ Maxx Marshalls Sears Plus Target Plus KMart...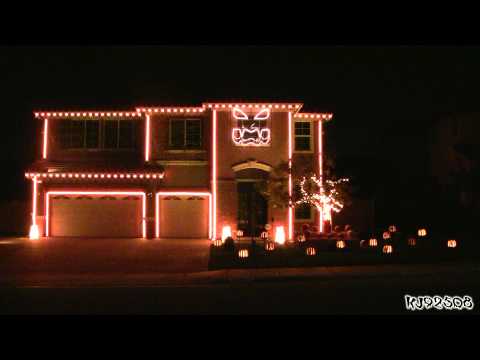 Sorry guys, got to put this here so I dont forget...
http://www.uncommongoods.com/product/bio-fuel-lotion